Welcome to our homepage!

Our law firm is focused on Family Law, including divorce, child support, child custody, relocation, enforcement and post-dissolution issues. We pride ourselves in providing our clients with aggressive yet compassionate legal representation. Our case management is not delegated. Each case is personally managed and completed by Mr. Frame.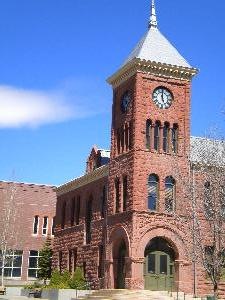 PROVIDING

· PROFESSIONAL · HONEST · EFFECTIVE

LEGAL REPRESENTATION SINCE 1993

In brief, you should know the following about us: Don Frame began practicing family law in 1993 and has been providing clients with common sense family law representation ever since. Don takes pride in providing all of his clients with responsive, aggressive, and compassionate representation. Don has extensive trial experience, and has resolved numerous matters by negotiating a fair and amicable settlement.

Our office is located in historic downtown Flagstaff, Arizona. Don is also licensed to practice in California.

We would be pleased to hear from you! Please let us know what your family law needs and questions are, we will be more than happy to help.